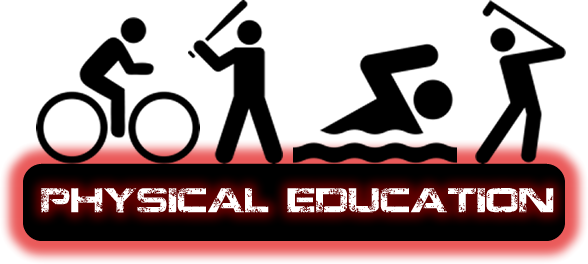 "High quality physical education can encourage young people to develop knowledge, understanding and skills across a range of physical education, sport and health – enhancing experiences. More than that, it can develop in them the desire and commitment to continue to enjoy, improve and achieve in line with their own personal capacities throughout their lifetime" (HMIE, 2008).
Here at Kiveton Park Meadows Junior School, Physical Education is a valued, integral part of our curriculum.  Over the course of the academic year, children will be taught the skills they need in order to play a wide range of sports, including football, hockey, gymnastics, dance, tennis, cricket, rounders, swimming, orienteering and many more.
UPCOMING INTER-SCHOOL FESTIVALS
U9 Basketball
Dance and Gymnastics Showcase
U9 & U11 Cricket
U11 Tennis
U11 Athletics
UPCOMING INTRA-SCHOOL FESTIVALS
Tag Rugby - All years
Orienteering - All years
Tennis - All years
Cricket - Years 3 and 5
Rounders - Years 4 and 6
Golf - All years
Athletics - Sports Day 2018
FESTIVAL RESULTS
U9 Cross Country - 4th
U11 Cross Country - 2nd
Y6 Hockey - 4th
U11 Sportshall Athletics - 4th
A massive well done goes to all the children who have participated in these festivals and represented our school. You have done our school proud and have shown great sportsmanship skills!
Keep up the great work and keep playing sports!! 👍🏻